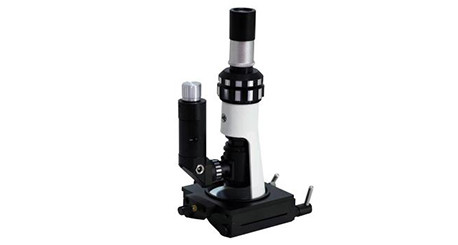 2020-06-15
Domestic microscopes are uneven, with prices ranging from thousands to tens of thousands. EBPU ELECTROMECHANICAL always checks the business philosophy of quality for development and service for survival, paying attention to every detail of the product, and continuously improving product quality.
Read More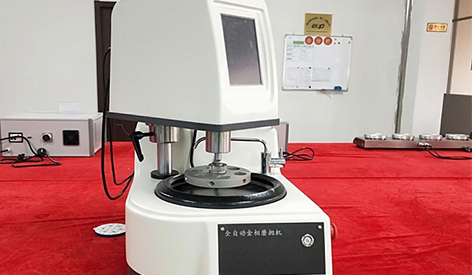 2019-04-15
EBP brand Micro Vickers hardness tester, portable Leed hardness tester , Metallurgical microscope and sample grinding polishing machine are very hot sale in India market. For provide more better local service to our India local clients, we are cooperated lots of local dealers.
Read More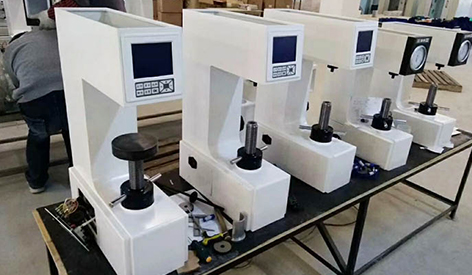 2018-01-09
EBP brand hardness tester, sample preparation machine and NDT instruments are very popular in Pakistan market. We always focus on quality and service, and try our best to improve machine working performance. We believe in Partner is Brother, Quality is life. EBP is worthy of your trust!
Read More